Archives for month: June, 2011
Posted by admin on June 3rd, 2011 in Category Charities, Charity News (no responses)
Here is a great little graph from blackbaud.com's Benchmarking report.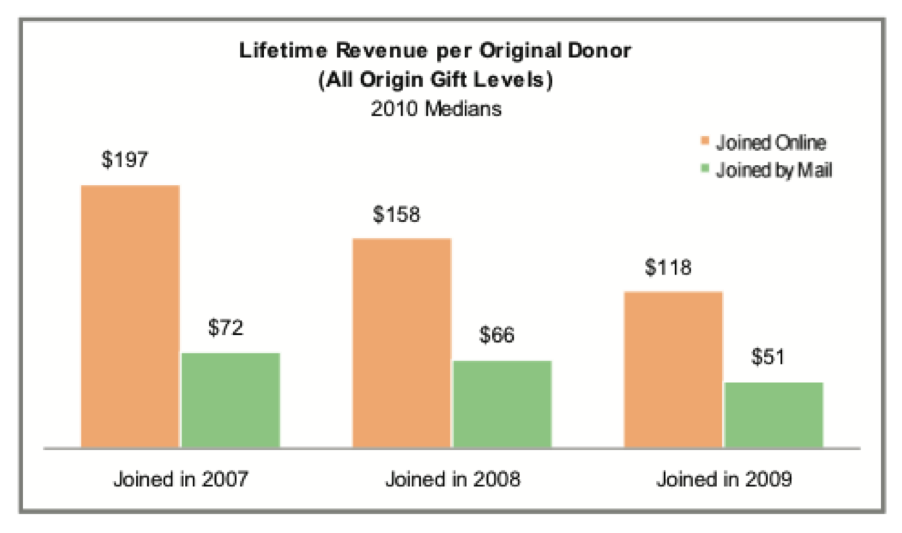 Posted by admin on June 1st, 2011 in Category Charities, Charity News, Donation News (no responses)
Around 1,000 people helped make the Ian Jenkins charity hockey game a success and helped launch the Big E Foundation at Compuware Sports Arena in Plymouth Township.
Ian (Big E) Jenkins, considered one of the best 15-year-old goaltenders in the U.S., died last Monday, after suffering a head injury on May 19 after falling out of the bed of a pickup truck and onto pavement in Milan. Jenkins was recently drafted in the second round by the London Knights in the 2011 Ontario Hockey League draft and was supposed to play there next season.