US Friends of The David Sheldrick Wildlife Trust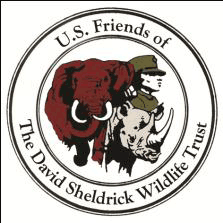 The David Sheldrick Wildlife Trust, which is best known for the rescue and rehabilitation of orphaned elephants and rhinos. Other projects include anti-poaching, enhancing community awareness, safeguarding the natural environment, addressing animal welfare issues, and providing veterinary assistance to animals in need.
Vehicle Donation Quotation Form
Please note: By filling out the form below you are not committed to donating your car. Filling out this form will allow us to contact you with a quote on the price the charity of your choice will receive for your vehicle. All personal data is kept strictly private and will never be sold.