Food For Children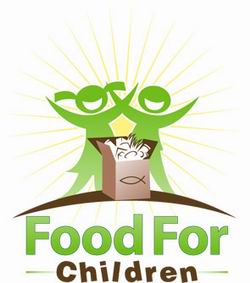 Food For Children exists to provide food to families in New Hampshire that are having difficulty doing so on their own. Keeping in mind that some families have to choose between rent or food and that some individuals have to choose between their prescriptions or food, FFC attempts to serve the community such that no one goes hungry and no parent has to wonder where their child's next meal will come from.
Vehicle Donation Quotation Form
Please note: By filling out the form below you are not committed to donating your car. Filling out this form will allow us to contact you with a quote on the price the charity of your choice will receive for your vehicle. All personal data is kept strictly private and will never be sold.